Landlords revolt against Caffe Nero rescue deal – including Lord Sugar
The Apprentice star Lord Sugar is part of a landlord-led revolt against a rescue deal for Caffe Nero, as reported by Skynews.
Amsprop Investments, Lord Sugar's private commercial property group, is among seven parties which have lodged a legal challenge aimed at blocking Caffe Nero's company voluntary arrangement (CVA).
Amsprop's involvement in the challenge, which is understood to have been filed on Christmas Eve, will intensify scrutiny of a restructuring that will affect the fate of thousands of high street workers.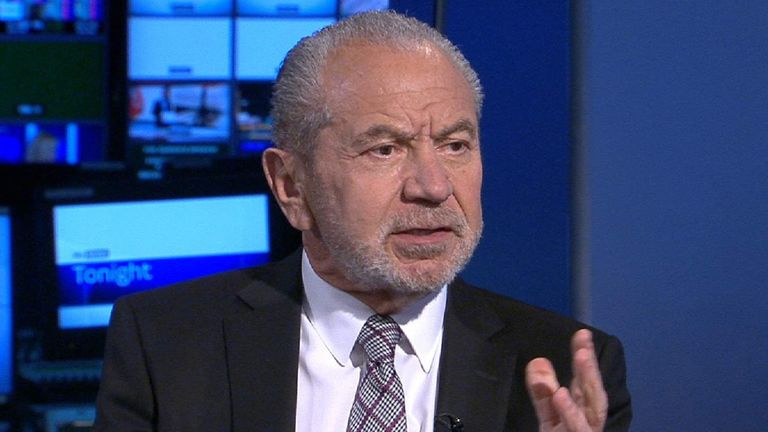 Gerry Ford, Caffe Nero's controlling shareholder has tabled a plan whereby landlords would forfeit most of their outstanding rent payments – which has annoyed commercial property owners who have seen their businesses hammered by the coronavirus pandemic.
Landlords were, however, promised full payment of rent arrears as part of a takeover offer proposed just before December's CVA vote by EG Group, the petrol station empire run by Lancashire-based brothers Mohsin and Zuber Issa.
The Issas, who are buying Asda alongside their private equity backers, TDR Capital, are understood to be underwriting the cost of the legal challenge to the CVA. The landlords who are contesting the restructuring were mainly small-scale property owners who would not have the resources to fund a significant legal fight.